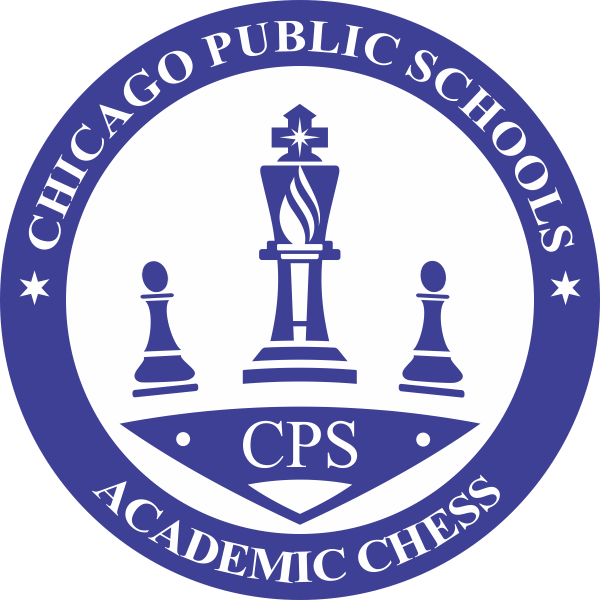 Welcome to the Chicago Public Schools' Chess Page

This webpage provides information to the players, coaches and parents on the CPS Academic Chess Program
Academic Chess provides elementary & high school students from diverse communities across the city with an opportunity to participate in vibrant chess programs. The CPS Academic chess students compete throughout the year and participate in the CPS Academic Chess City play-offs, City Championship State and National tournaments. Academic Chess is separated into three categories:
Chicago Chess League – Competitive chess tournaments for students participating in after-school chess clubs
Cops & Kids – Promoting non-violence and increase positive relationships with youth and police officers
First Moves – In the classroom program for 2nd and 3rd grade students
CALENDAR
Event Information:
CPS Cops & Kids Training Day

Chicago Police Headquarters

Location: 3510 South Michigan Avenue Chicago, IL 60653

Time: 3:30- 6:30 PM

School appointed representative to oversee the program need to attend this training day along with a representative from each police districts involved in the program.

Cops & Kids will begin in early October and conclude in April. This program is designed to unify "Cops & Kids" with conversations surrounding strategies that will promote peace and create a stronger community

Thank you for your interest in Cops and Kids and we look forward to a great chess season.
Additional Tournaments can be found at:
2016/17 TOURNAMENT RESULTS
PAST EVENTS
CONTACT INFORMATION

Renaissance Knights
David Heiser
President
david.heiser@renaissanceknights.org,
c: 773-844-0701
Chicago Public Schools
Sylvia Nelson Jordan
Manager, Academic Competitions
Office of Teaching and Learning
Department of Academic Competitions
Chicago Public Schools
snelson@cps.k12.il.us
o: 773-553-3593
Nichole Matthews
Chess Coordinator
Office of Teaching and Learning
Department of Academic Competitions
nmathews@cps.edu
o: 773-553-3593
David Heiser
Chess Consultant / Chief Tournament Director
daheiser@cps.edu
c: 773-844-0701
Internet Chess Club

Play chess online at the Internet Chess Club
DOCUMENTS
HISTORY
RESOURCES