Map Unavailable
Date
04/07/2017 – 04/09/2017
Location
Hyatt Regency McCormick Place 2233 S Dr Martin Luther King Jr Dr,, Chicago, IL
HELPFUL INFORMATION FOR YOUR STAY IN CHICAGO
South Loop Dining & Entertainment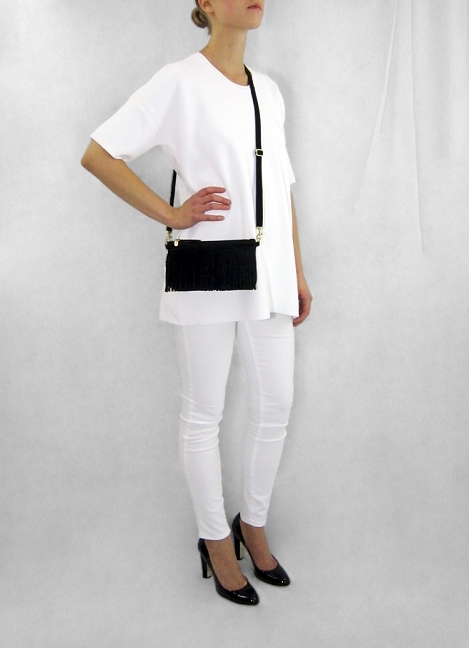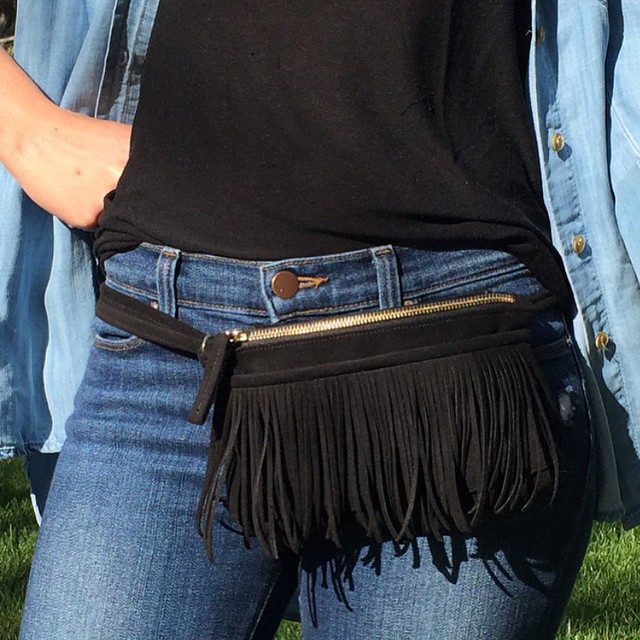 At Hipsters for Sisters, our mission is to liberate women from their baggage. We celebrate the joy of less and the freedom inherent in living life hands-free. Our belt bags, designed to fit just the essentials, are a reminder of the ease of living a life of simplicity–a life filled with more experience, happiness, wholeness and joy in exchange for less stuff.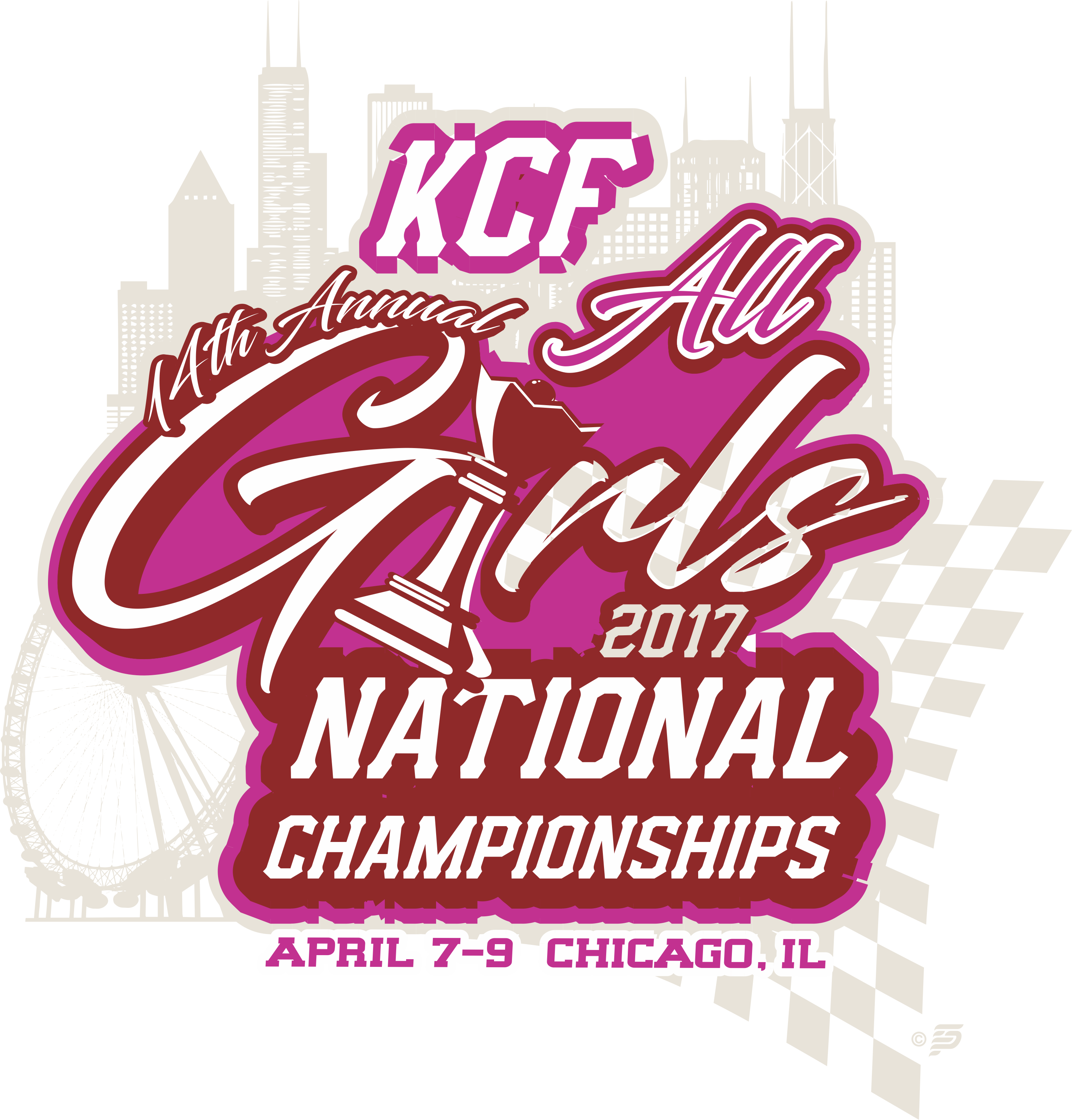 14TH ANNUAL KCF
ALL-GIRLS NATIONAL CHAMPIONSHIPS
***FREE WI-FI IN SKITTLE ROOM***
presented by
Kasparov Chess Foundation, USCF,
Renaissance Knights Chess Foundation
April 7 – 9, 2017
Hyatt Regency McCormick Place
2233 S Dr Martin Luther King Jr Dr, Chicago, IL
MAIN EVENT
6 SECTIONS (Ages as of 1/1/2017)
Under 8
Under 10
Under 12
Under 14
Under 16
Under 18
ROUNDS
April 7

2:30 Opening Ceremony, 3:00 Round 1

April 8

10:00 Round 2, 2:30 Round 3, 6:30 Round 4
April 9

9:00 Round 5, 1:00 Round 6, 5:00 Awards
FORMAT
6 Rounds Swiss System (no elimination) G/90, d5
ENTRY FEE
$55 mail/online by 3/6, $75 by 3/27, $95 after. Do not mail after 3/31. $20 fee for roster or section changes after 3/31. $10 refund fee.
Players registering after 1 p.m. Friday will receive a 1/2 bye for round 1, and will begin play with round 2.
AWARDS
Under 8, 10, 12 & 14 Sections – Trophies top 15 individuals & top 4 teams
Under 16, & 18 Sections – Trophies top 8 individuals & top 3 teams
Top 3 players added for team scores, team members must attend the same school

SPECIAL PRIZES



Hipster For Sister designer bag to the top finishers in the U18, U16, & U14
SIDE EVENTS
Bughouse Tournament
one section
Friday April 7, 11:00 AM
Entry fee: $30/ 2-player team
Registration: 9:00 – 10:00 AM
Awards: Top 5 Teams
Blitz Tournament (G/5)
one section
Friday April 7, 7:00 PM
Entry fee: $20 by 3/27, $25 after/on-site
Registration: closes at 6:00 PM
Awards: Top 10 players
BYES
Half-point byes will be available for only one round except round 6, if requested by the start of round 2. 0-point byes shall be available for all rounds. The Chief TD shall have the ability to grant a 1/2-point bye for any round on unusual circumstances, except the last round.
RATING SUPPLEMENT

In keeping with the US Chess Scholastic rules for National Tournaments starting before the 10th of the month, we will be using the March Rating Supplement for the tournament.
QUESTIONS
(773) 844-0701
HOTEL
Hyatt Regency McCormick Place, 2233 S Martin Luther King Dr, Chicago IL 60616, (888) 421-1442. Rate: Single – Quad $153. Overnight Guest Self Parking $20. Online Reservations
TEAM ROOMS
We have a limited number of team rooms, so reserve early; Email David Heiser at david.heiser@renaissanceknights.org